Planning to Sell?
Sell us your car
in 29 minutes.
Outright Sale

Best Offer in 29 Minutes

7600+ Satisfied Customers

Hassle Free Processing
Know More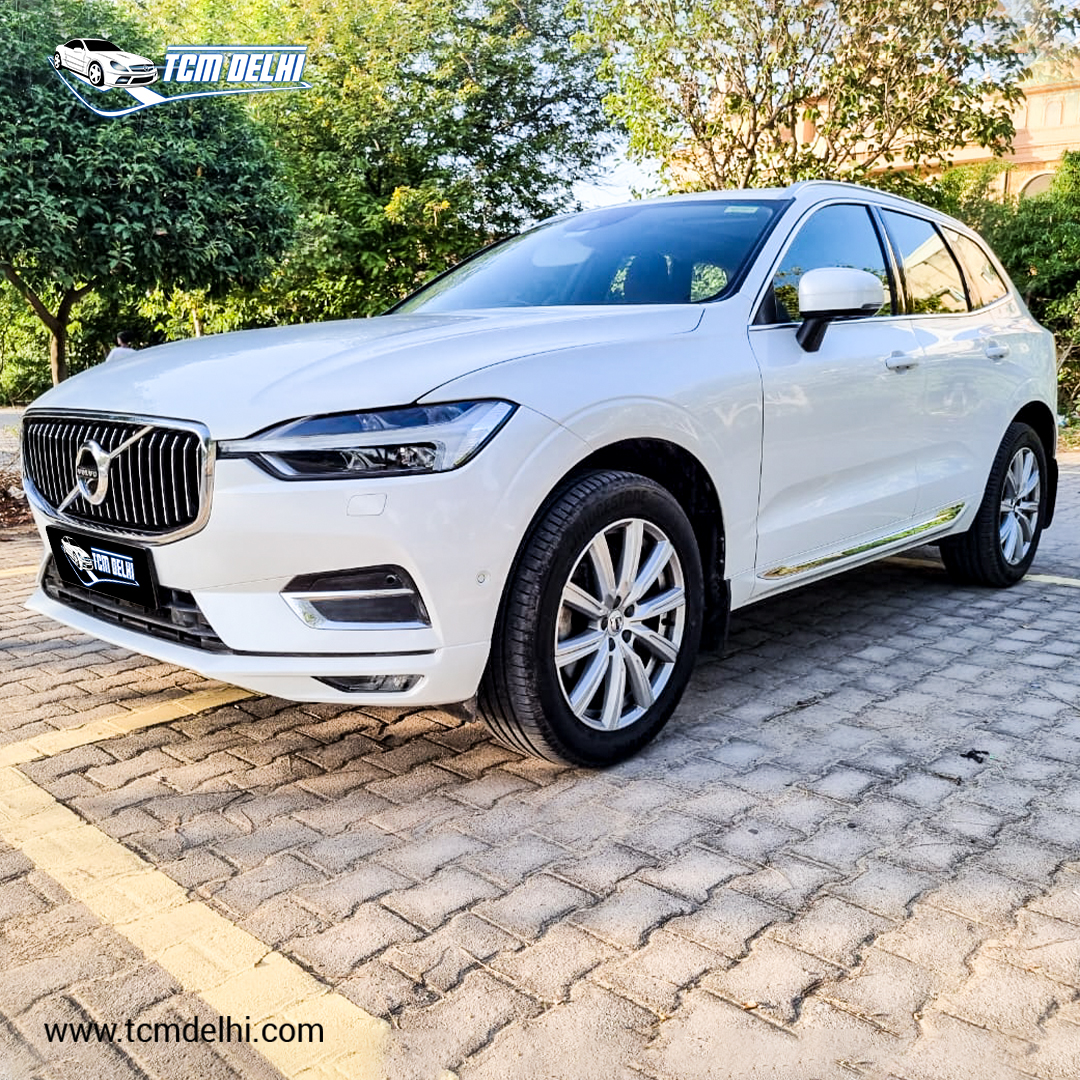 Browse THE CAR MALL
Database of New Luxury
Cars in India
Expert Review On Luxury Cars

Compare Your Favorite Cars

More Than 317 Luxury Cars &

It's In Depth Specifications
Explore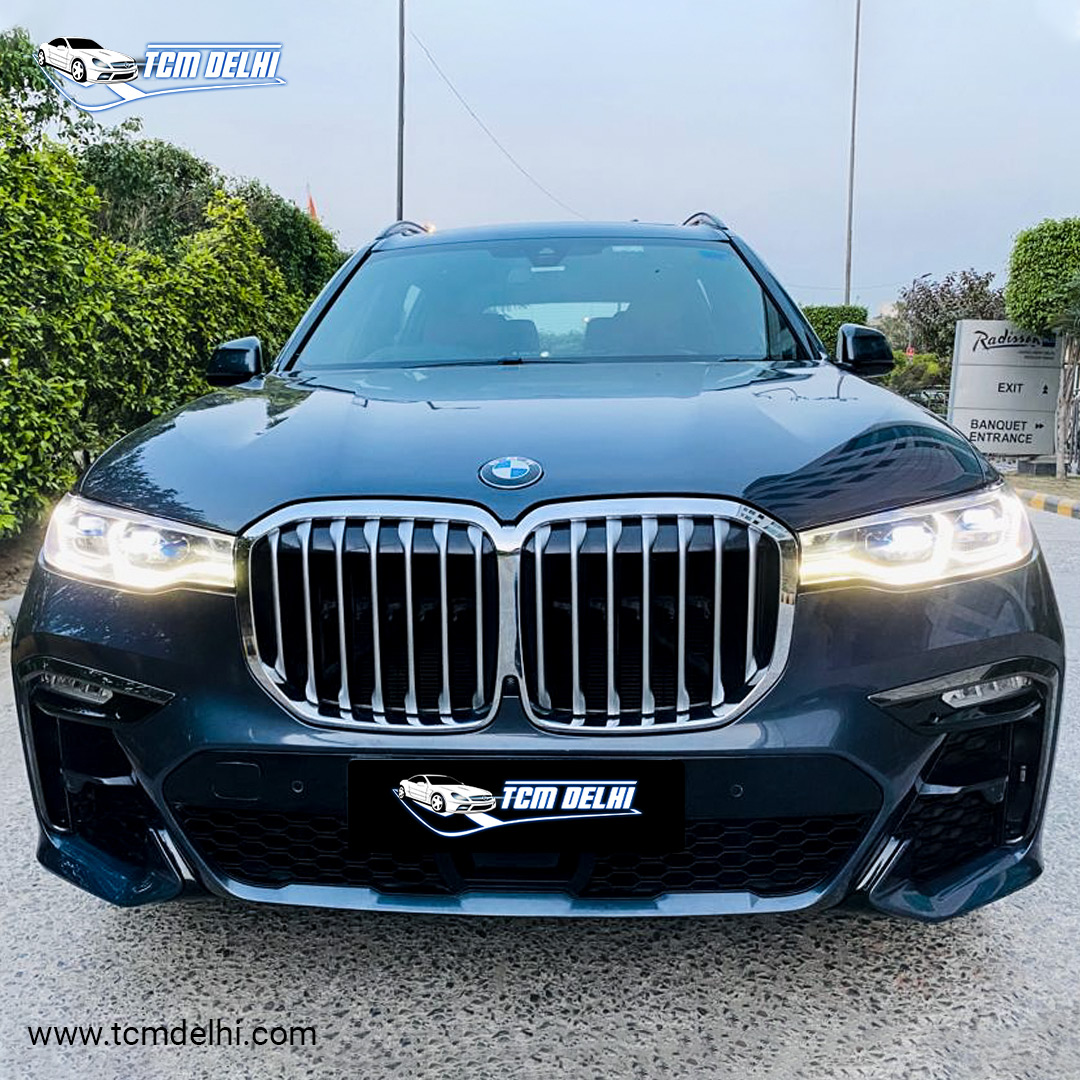 How it Works
Buying used luxury cars in India was never this easy. You can now own your dream luxury car in just 4 simple steps at THE CAR MALL, India's No.1 trusted used car portal.
Get to know your ride

Pay & Book Online Or Visit Showroom

Instant Payment & Transfer